Simba Toys offers a mix of
brands that appeal to a wide
range of children of all ages. Simba's baby
ranges help develop learning skills. Girls can
live their fantasy through Steffi and Evi Love
fashion dolls, whilst kids can explore their
creativity with Simba's Art & Fun products.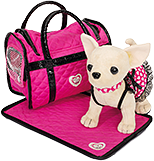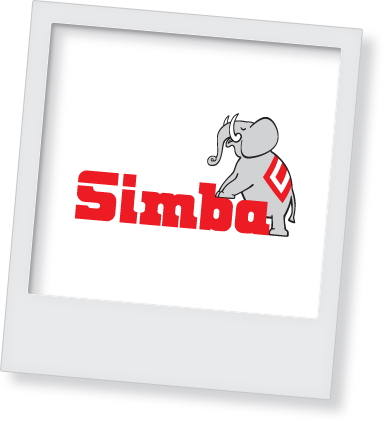 established 1982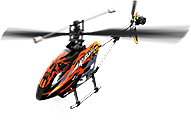 The Dickie Toys ranges are equally diverse,
from chunky freewheel vehicles for babies and
pre-schoolers to high end technical RC for
serious racers – constantly
evolving to keep pace with
the latest trends.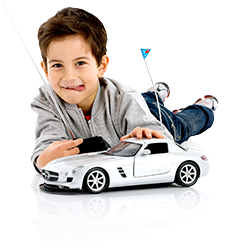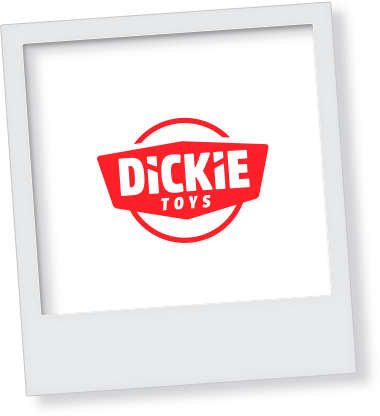 established 1971
taken over 1993
The popularity of the Dickie-Tamiya sales company
rests on its top quality range of remote-controlled
vehicles, model planes and plastic construction
kits. The products from Japanese
market leader Tamiya form the
core range in various countries.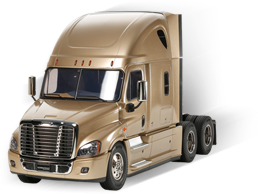 established 1946
taken over 1993
The private label Carson is very famous
for its range of remote-controlled vehicles,
model planes and plastic construction kits.
Collectors from all over the world love
the detailed scale models.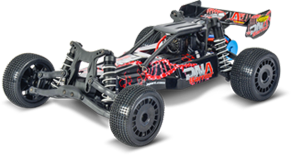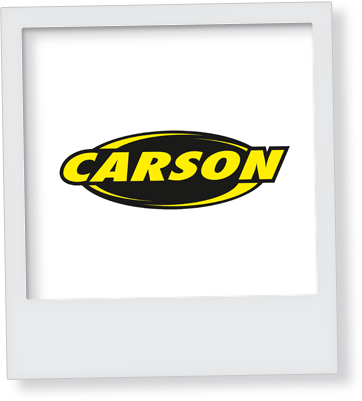 established 1993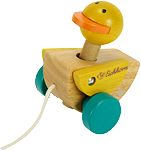 The manufacturer of high
quality wooden toys
produces building blocks, construction systems,
jigsaws and railways. They were one of the first
wooden toys manufacturers to be committed to
the environmentally sound, socially acceptable
and economical use of the forests on our planet.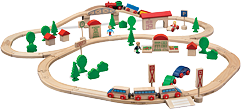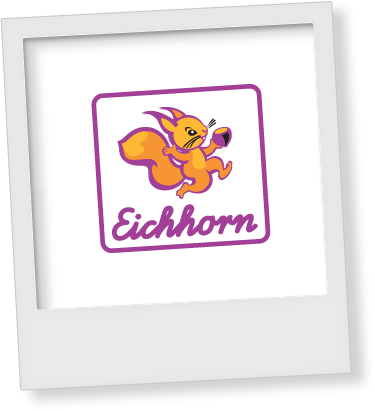 established 1949
taken over 1998
The legendary Schuco brand is backed by 100
years of tradition and a continued commitment
to absolute excellence. Made for only the most
serious and discerning collectors, nothing less
than the finest attention to detail and the highest
quality standards are acceptable.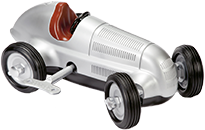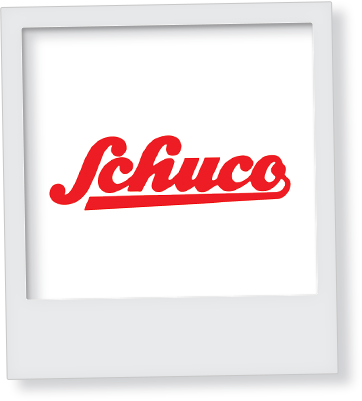 established 1912
taken over 1999
Whilst some consider board games and party
games old fashioned - at Noris Spiele nothing
could be further from the truth. In keeping with
the modern zeitgeist, Noris products
entertain the entire family.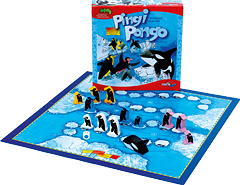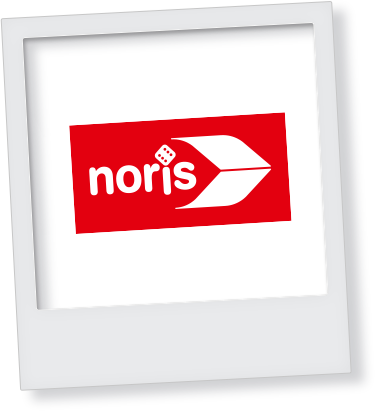 established 1907
taken over 2001
The BIG brand is one of the jewels of the
European toy industry. The high quality
German-made plastic ride-ons exemplify
the core values of the company -
innovative design, the highest level of
safety and most importantly: Fun!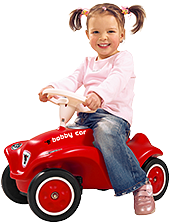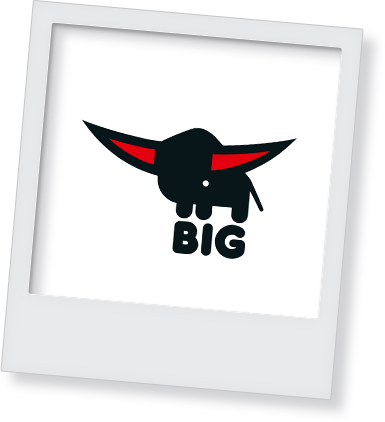 established 1938
taken over 2004
Beautifully soft, irresistibly cuddly and adorably
cute; core characteristics shared by every item
in the delightful Nicotoy range of plush toys -
each lovingly designed with immaculate
attention to detail.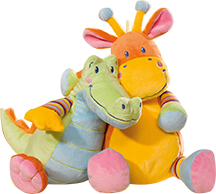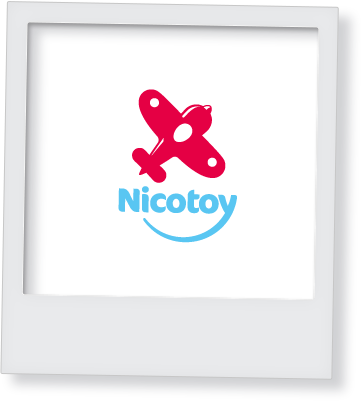 established 1987
taken over 2006
Smoby toys have two natural homes - the great
outdoors and the widest reaches of every child's
imagination. Playhouses, slides and ride-ons
encourage kids to enjoy the summer whilst
role-play kitchens inspire the next
Heston Blumenthal.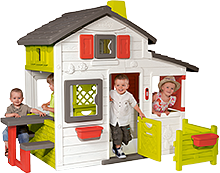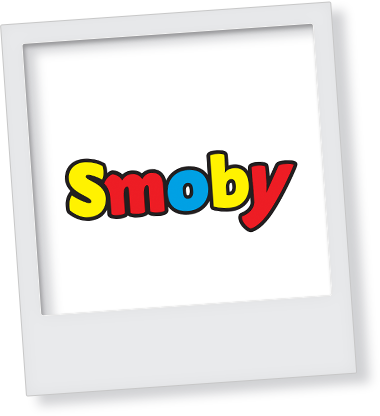 established 1924
taken over 2008
"Paint by Numbers" allows even those with
the most meagre talent to create great
masterpieces. With the current Schipper
Arts & Crafts range including over
120 designs, the choice is almost
endless.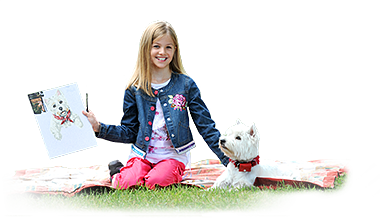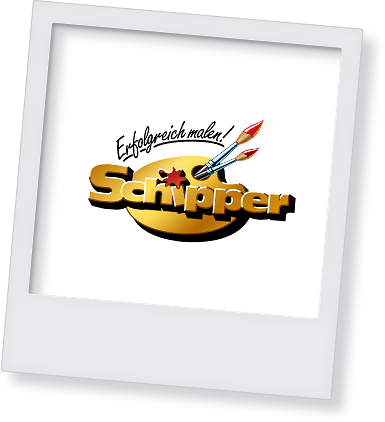 established 1948
taken over 2008
The multi-award winning Zoch publishing
house is used to baeing recognised for
outstanding creative play ideas, that give
children, adults and families hours of
fun and entertainment.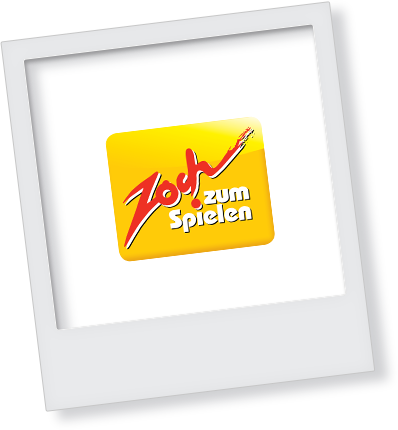 established 1987
taken over 2010
Boys love cars. It's a fact. Majorette's range of
die-cast cars and accessories - such as garages
and playmats - is every boy's favourite dream.
From supercars and rally cars to everyday road
cars, Majorette has it all.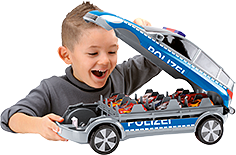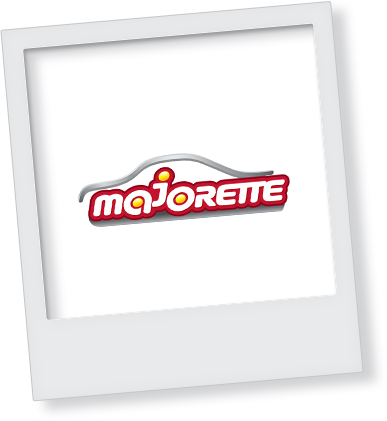 established 1961
taken over 2010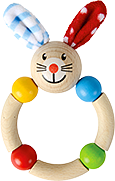 The traditional manufacturer from the Bavarian
Forest specializes in high quality wooden toys
that encourage children's healthy development
and stimulate their imagination. The collection
ranges from wooden blocks to construction
systems.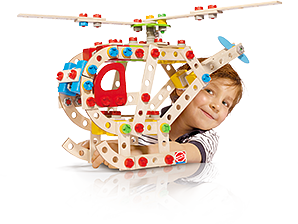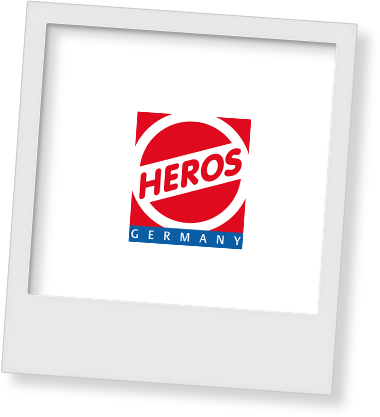 established 1903
taken over 2010
Children of all ages love playing with water.
There are plenty of things to learn with the
modular canal system that is made in Germany:
the concept of floating and sinking, building
and construction. The award-winning toy
system is a representative of high-value,
quality and educational play with water.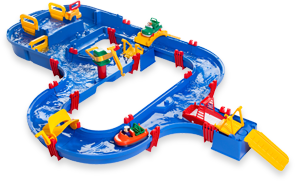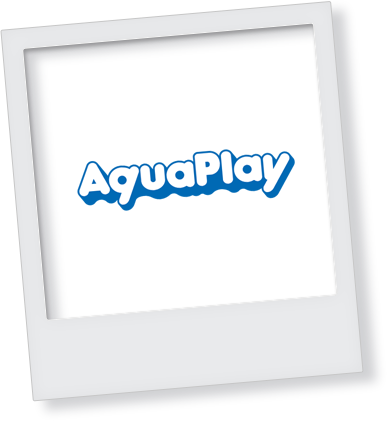 established 1977
taken over 2014
Besides high-quality school satchels and
bags, the product portfolio includes matching
umbrellas, tableware for kids and creative toys.
The company seated in Nuremberg develops
and promotes especially
licensed products.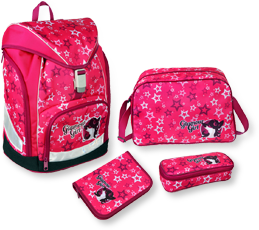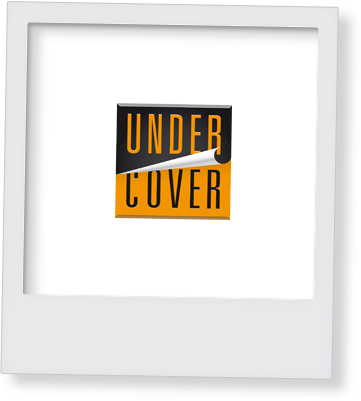 established 2001
taken over 2015
At Zimpli Kids, we design, manufacture,
market and supply some of the most unique
and innovative children's toy products on
the market. As a young vibrant company, we
are always striving to create fun new products
that will safely enhance both children's
and parent's experiences of playtime.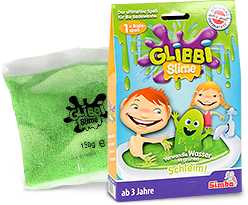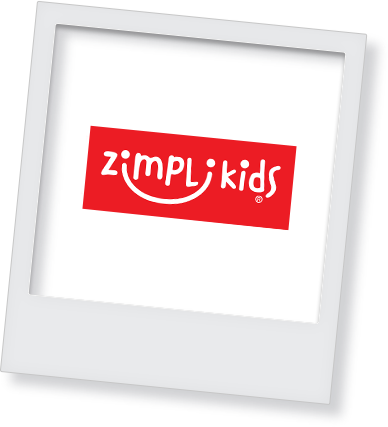 established 2015
taken over 2017
Our logo, the viking is a reminder that we are
from the north and that we like to explore the
world. We are entertaining, creative and as
vikings we are not affraid to find our own path.
Our misson is to entertain kids´
around the world.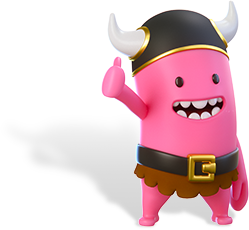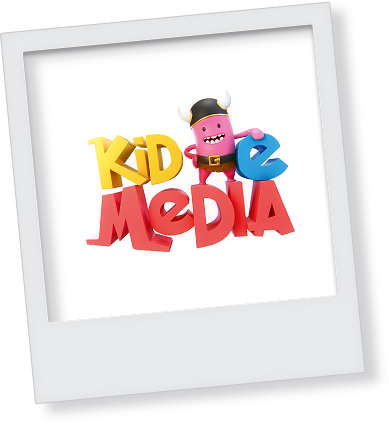 established 2004
taken over 2018
Every year since its founding in 1979, "the good fairies &
elves" in Corolle's design studio create first dolls, baby dolls,
fashions and accessories for every age and stage in a young
child's life, inviting children to dream, imitate and expand
their imaginations. Inviting endless hours of creative play
full of laughter and love, with dolls to dress and undress,
care for and cuddle ... that's the magic of Corolle!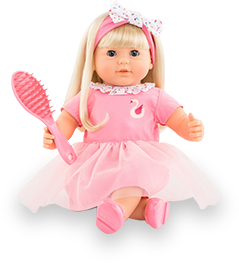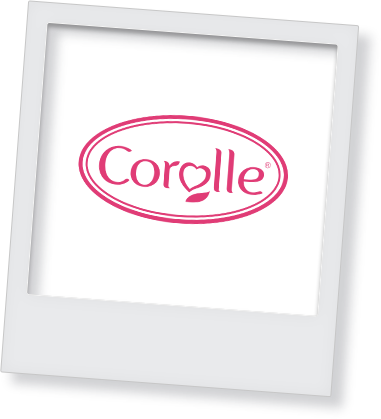 established 1979
taken over 2018
A leading manufacturer of authentically
licensed and highly stylized figures, die-cast
collectibles, radio control vehicles and toys.
Jada works closely with major entertainment
and vehicle brands to produce the innovative,
patented items that our fans have come
to expect.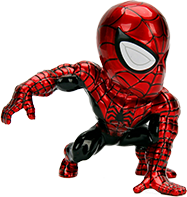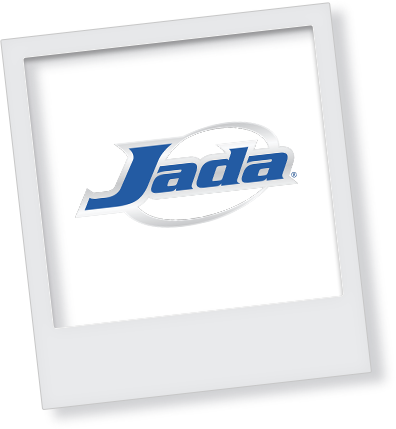 established 1999
taken over 2019
Having your own playground, who doesn't want that?
You can play all kinds of fantastic games in the
wooden playhouses from EXIT Toys. How about shopping
or mother-father-child, for example? The playhouses
are available in all possible colors and variations.
Do you want to invite all of your friends? Then choose
a playhouse with an extension. Are you crazy about
climbing? Then a playhouse on feet is ideal
for you. The possibilities are endless!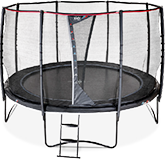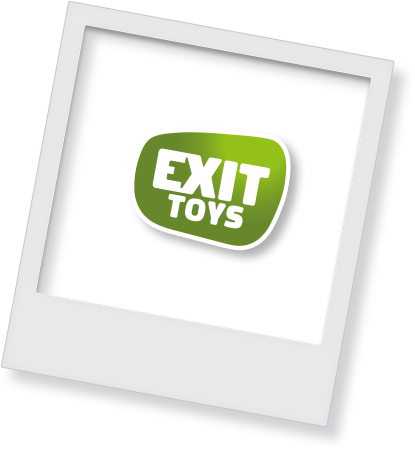 established 2011
joined the family 2020